How The Book Works
When it comes to your money, nobody wants to be a sucker. HowMoneyWorks – Essentials Edition is a full-scale assault on financial illiteracy – arming you with the knowledge of how to break the cycle of debt, stop wasting money, start making it work for you, and complete the steps necessary to build and protect your dreams.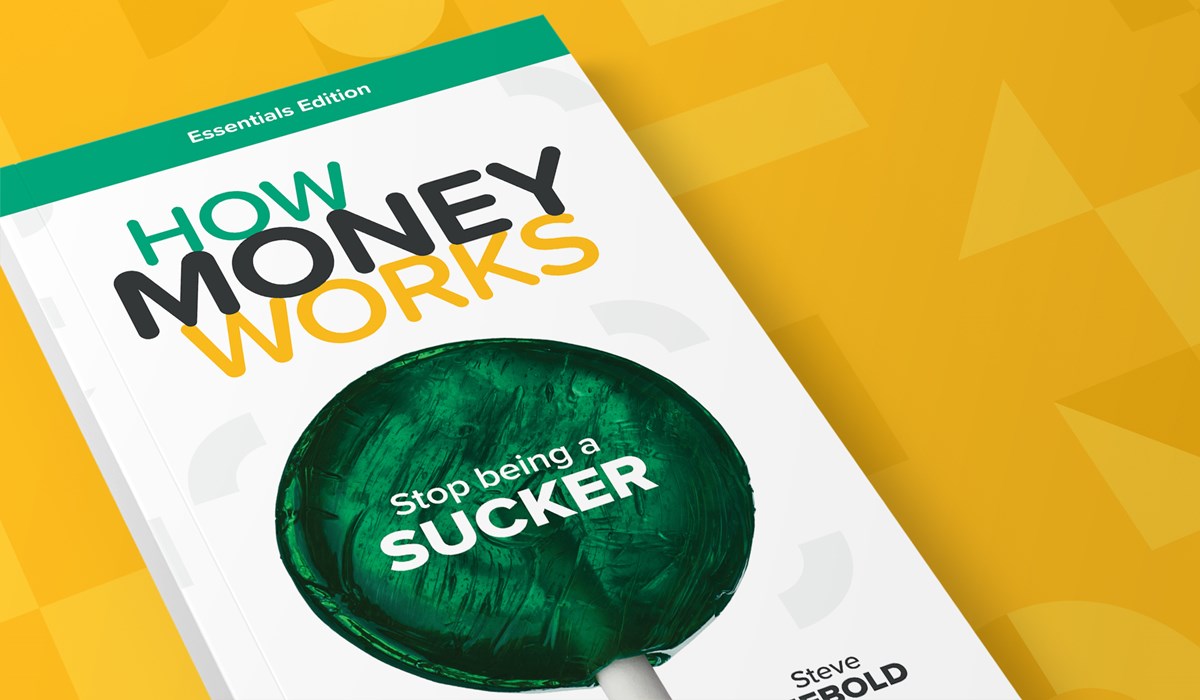 Financial Literacy in Full Color
From cover-to-cover, the book features bright graphics, vivid illustrations, stories, examples, and charming cartoon-style characters that bring the essential concepts to life.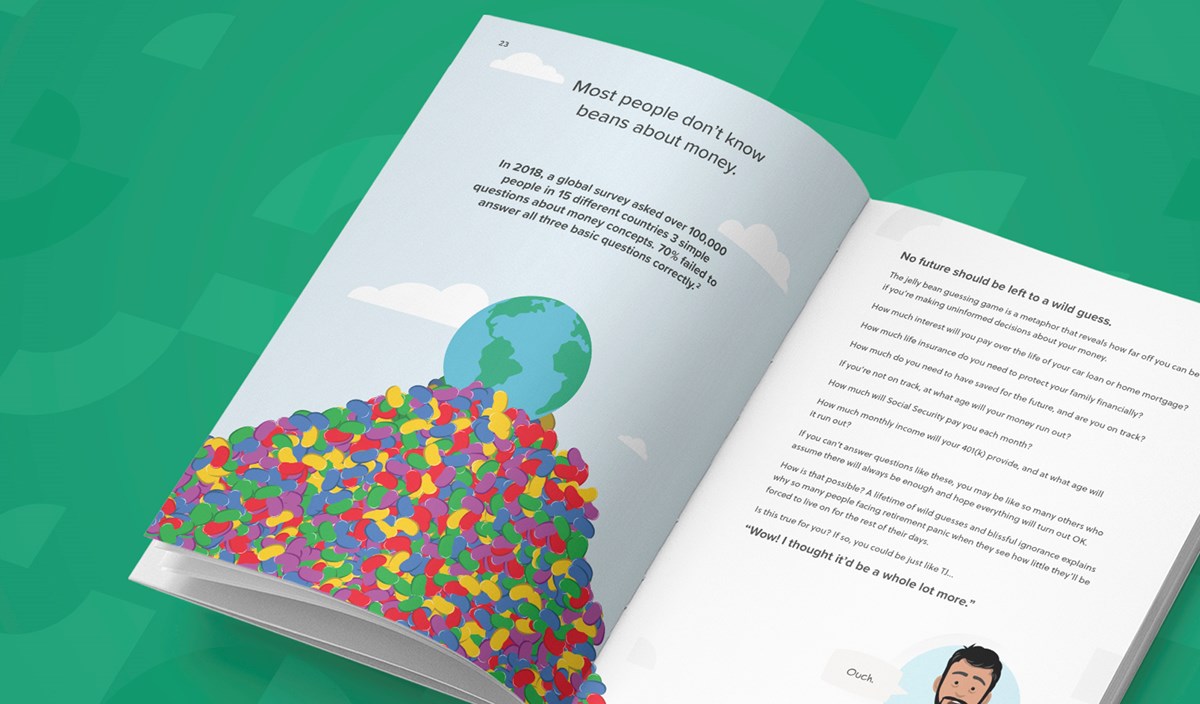 Check Off The 7 Money Milestones
Where's the financial field guide that makes reaching your goals clear and simple? It's here! The 7 Money Milestones on the book give you the map that can help you get there.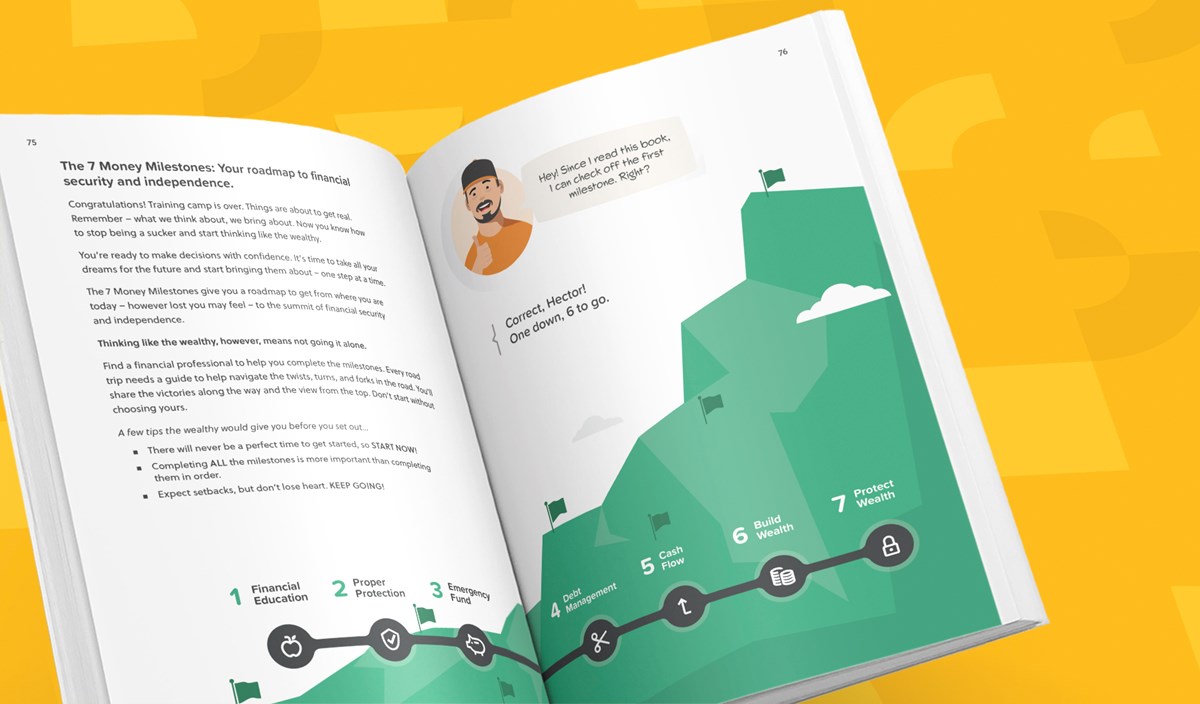 The Money Book Designed For Everyone
To anyone who has ever felt like a sucker because someone knew more about money – this book is for you. The knowledge inside can help you take control of your money from now on.